At Xtreme Marketing we are focused on creating multiple marketing mix strategies that will enable your small to medium business increase bottom line, reach new heights and increase market share in whatever industry you are in. We have a dedicated team of marketing professionals, developers and designers, social media experts, graphics designing team, photographers, videographers, copywriters and printing team that allows us to create creative solutions to your needs. We go to Xtreme heights to analyze, locate and solve whatever is lacking in your business.
We solve complex problems with elegant solutions by identifying key ways that will enable your brand to communicate with your target audiences. We appreciate unconventional paths, and it shows in our team and culture. We continually leverage the diverse skill sets and offbeat backgrounds that make our brand what it is. Most importantly, we never settle for good enough.
We believe, what is not broken, we can make it better.
Your brand, our language!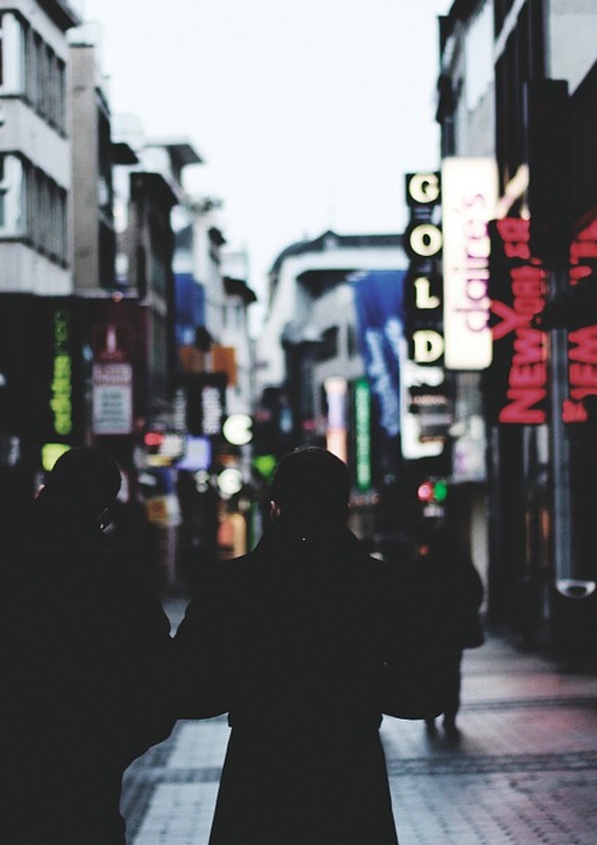 Vince Del Pilar
Founder / Director
Vince Del Pilar is the Director and Founder of Xtreme Marketing Australia. He is energetic, passionate and creative while carrying 9 years experience in hands on, on the job marketing, with great fundamental focus on social media marketing. His very own first business venture is operating an entertainment and events business; running club nights and festival events, successfully becoming a club owner in addition to food & beverage business owner. You can be sure that you're in good hands.
vince.delpilar@xtrememarketing.com.au